Urban Landscape Street Furniture
Street furniture and outdoor furniture is a universal term used for those objects installed outdoors...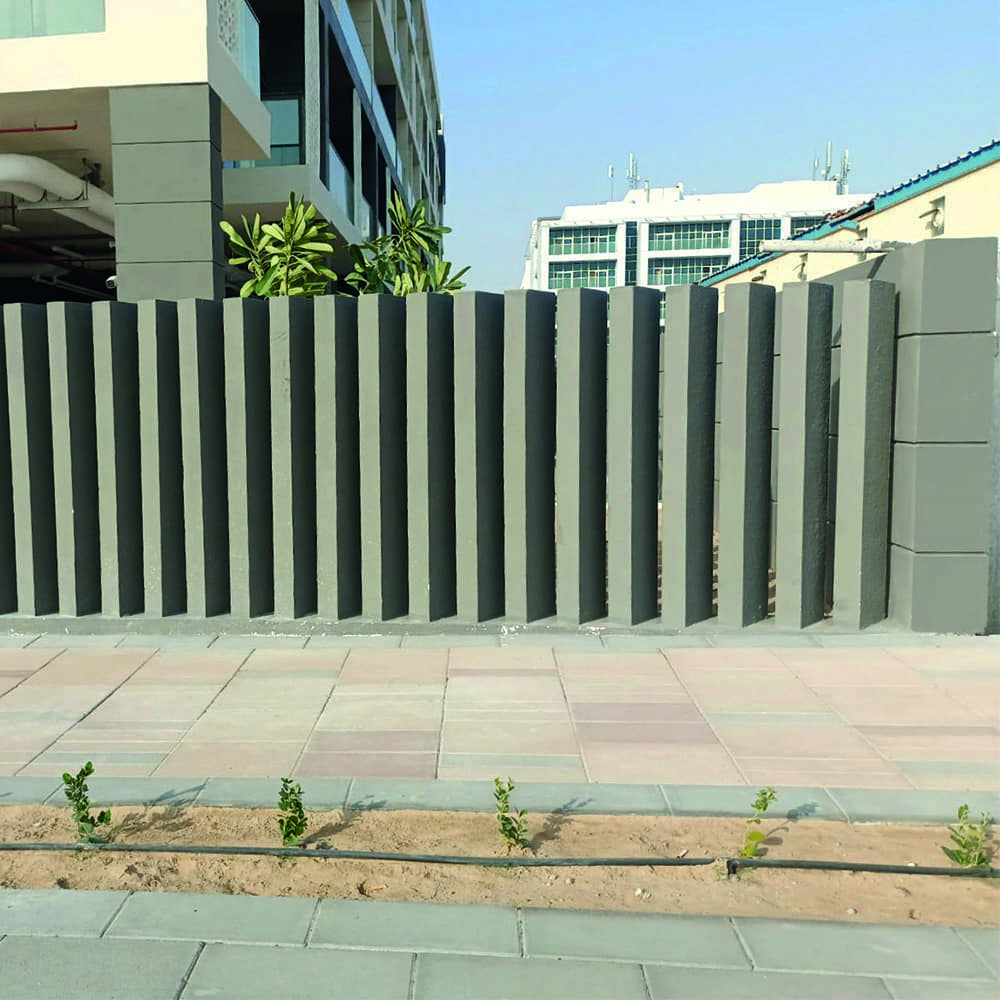 Industrial Precast Elements
Industries particularly in the fields of power generation, power distribution, cable laying, water distribution, sewage...
Architectural Precast Elements
Our Precast concrete elements are cast and cured, in our factory, using moulds. The tolerances...
Want to step on exquisite tiles…Alcon paving tiles brings wet tiles with natural finishes of...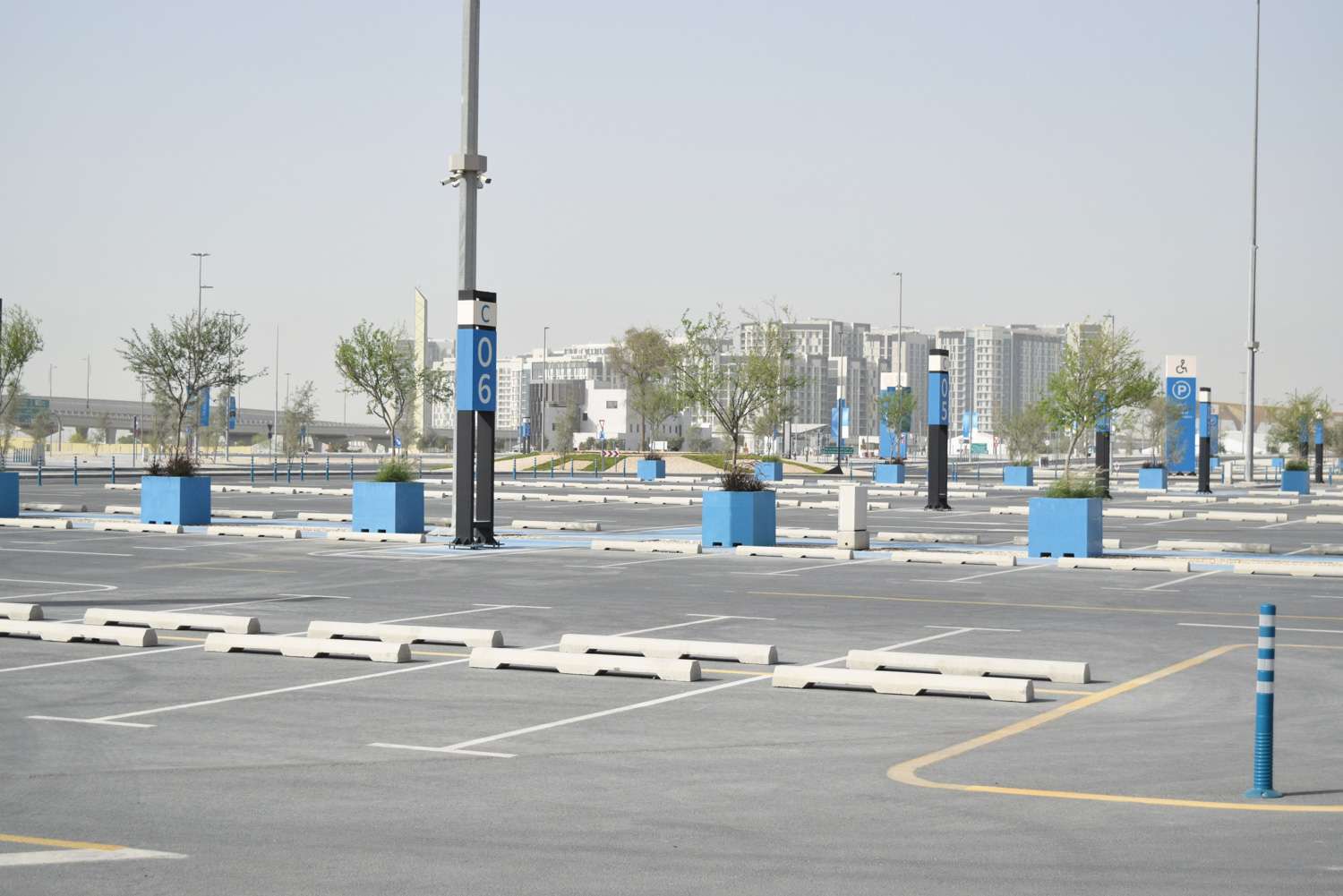 Precast Concrete Wheel Stoppers
Wheel stoppers stop the vehicles from moving ahead more than the allocated distance and protect...
Kerbs separate the road from the roadside by marking the edge of the pavement, discouraging...
Concrete Spacer Blocks / Cover Blocks (Fibre Reinforced)
Alcon Spacers / Cover blocks – Small giants in the world of concrete for a...
Claustra or Breeze Blocks
Typically, a concrete claustra block is a precast concrete block with geometric openwork patterns. These...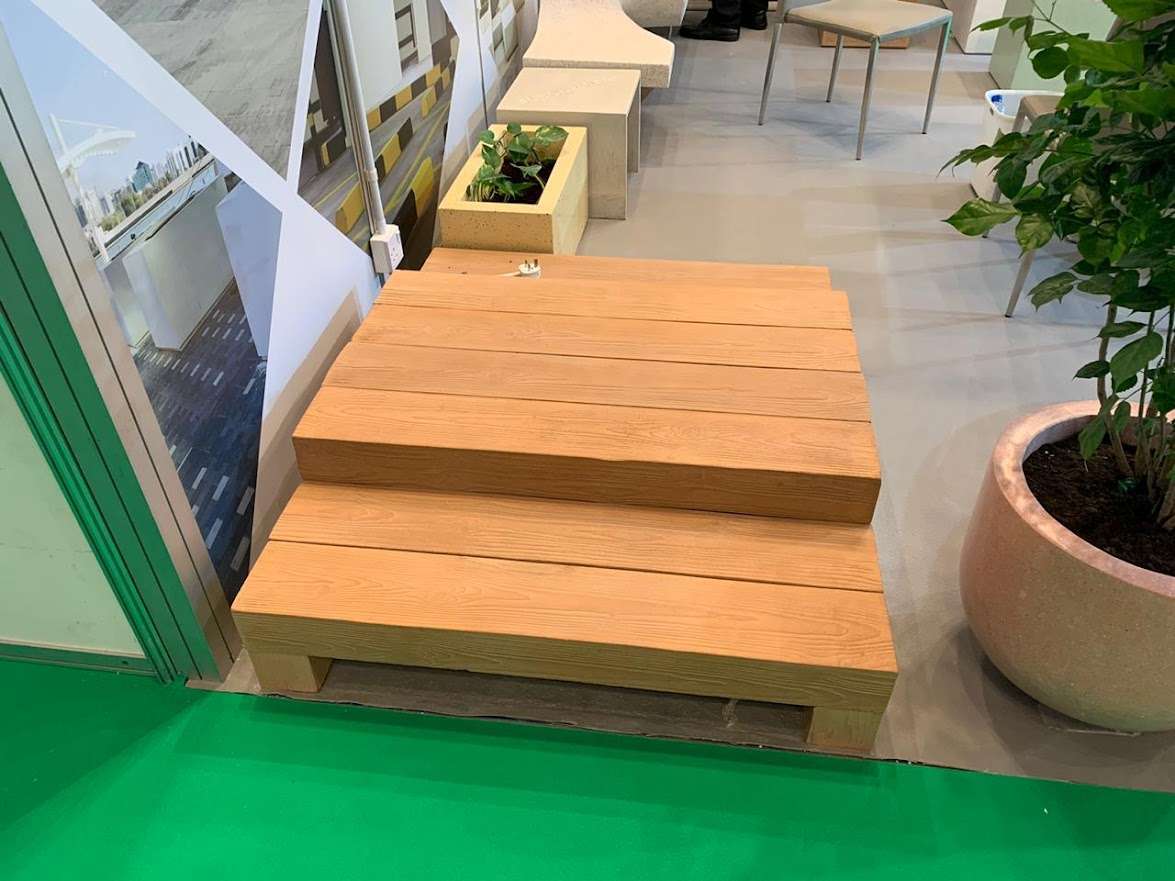 The boardwalks are elevated walkways for both pedestrians and low weight carriages with trends placed...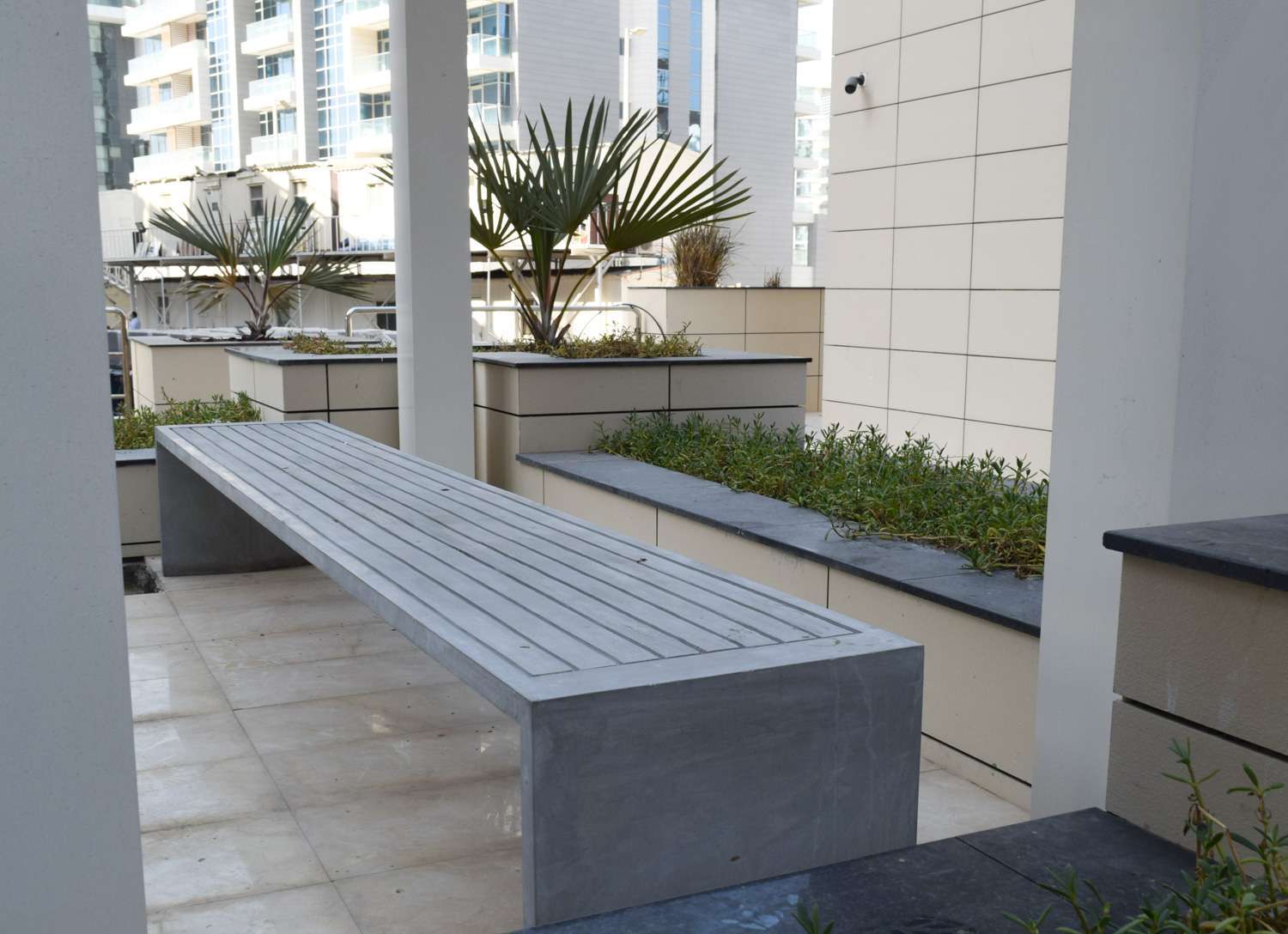 Ultra-High-Performance Concrete (UHPC) is a new class of concrete premixed with cementitious material, superplasticizer organic...