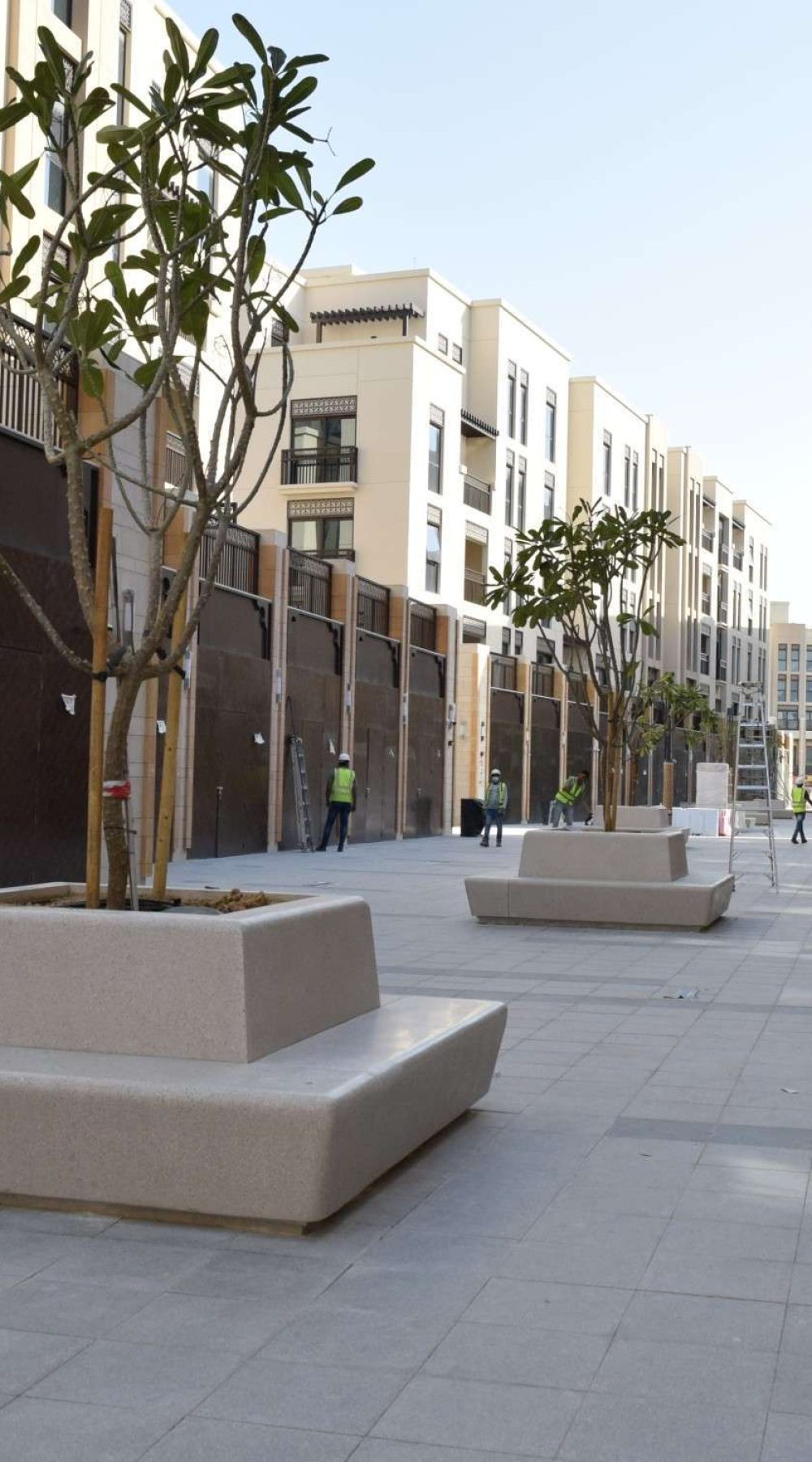 A leading precast concrete manufacturer
ALCON is a well-established precast concrete elements manufacturer based out of the UAE. The name of Alcon is synonymous with bold concept designs of innumerable architectural precast elements to provide reverberating street furniture backed by a technical team with decades of experience of a quality of the highest order in the shortest possible lead time in terms of fabrication and delivery.
We at Alcon are excited about each day at the new challenges it throws up. From Concept to design, fabrication, processing, and delivery, it is a sheer enthralling experience for our in-house designers and engineers to execute new products, sizes, shapes, and finishes on an everyday basis.
Our specialization starts with the landscape designers, consultants, and homeowners dabbling with new designs and concepts to bring into reality precast wonders, as our Tag line goes, The Art Of Concrete, Redefined.
No project is impossible for us.
Browse through our products & projects pages to see our offer to make your vision a reality. Become a member of our community by signing up to get access to technical information and catalogues.